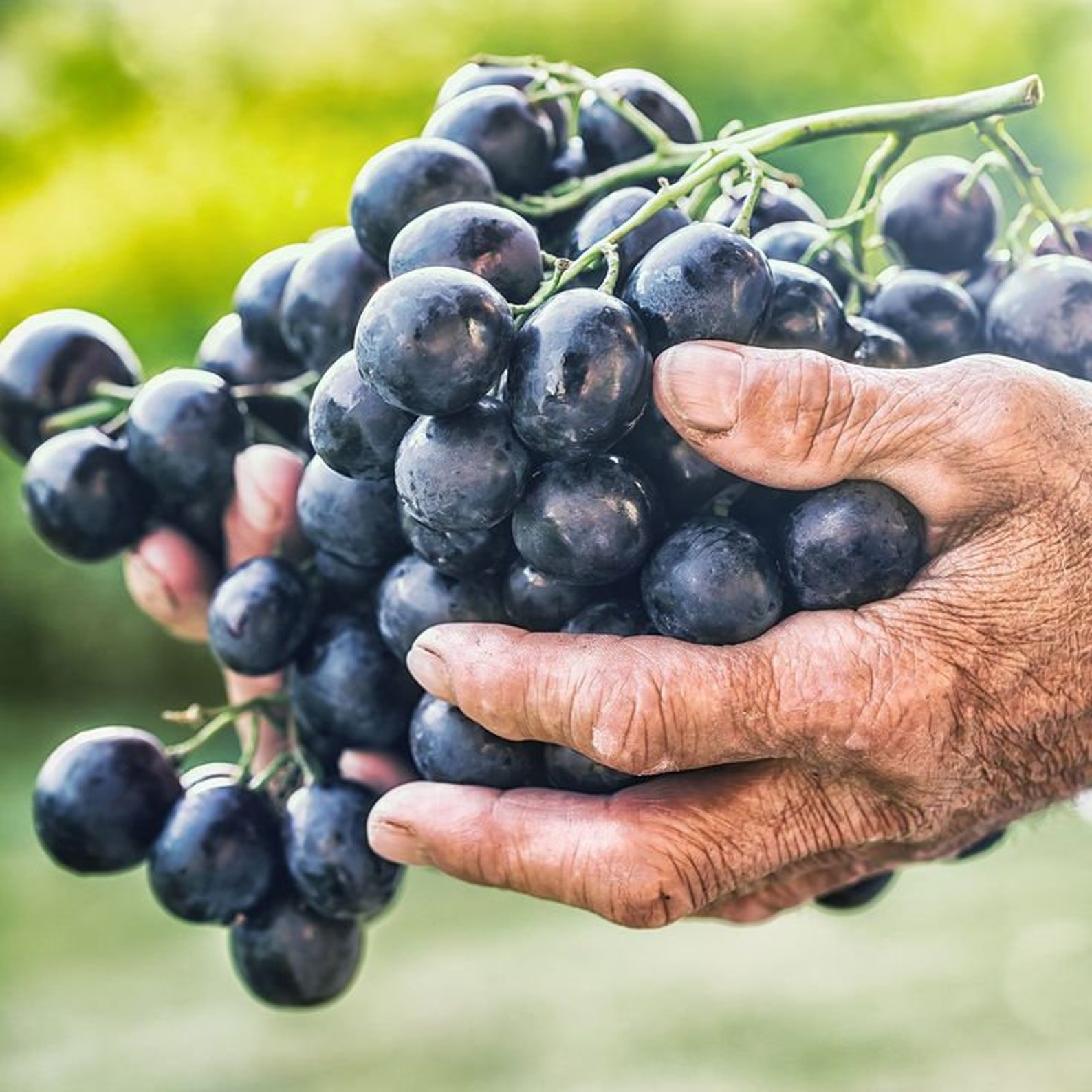 Drinking antioxidant water is a great way to support your overall health and wellness, and incorporating it into your daily routine can provide numerous benefits, from improved hydration and energy levels to reduced inflammation and improved immune function. For anyone seeking to drink more antioxidant water, there is one of the standout brands in this growing market is our Napa Hills Water. 
Hydrates the body
Boosts energy levels
Supports overall health and wellness
Helps flush out toxins
Supports immune system function
Helps regulate body temperature
Aids in digestion
Helps maintain healthy skin
Supports weight loss goals
Reduces inflammation
Supports heart health
Promotes healthy hair and nails
Improves mental clarity and focus
Supports athletic performance
Helps prevent chronic diseases
Alkalizes the body
Promotes healthy aging
Supports healthy vision
Helps maintain a healthy pH balance
Reduces muscle fatigue
Aids in nutrient absorption
Supports a healthy gut
Helps reduce stress
Supports healthy sleep patterns
Boosts metabolism
Supports healthy joint function
Helps regulate blood sugar levels
Aids in recovery after exercise
Supports kidney function
Promotes healthy liver function
Supports respiratory health
Helps prevent dehydration
Supports healthy bone density
Reduces risk of chronic conditions
Supports healthy blood pressure levels
Aids in detoxification
Supports healthy hormone levels
Improves digestion and elimination
Supports healthy brain function
Promotes healthy nerve function
Reduces oxidative stress
Supports healthy blood flow
Supports healthy immune response
Helps prevent chronic fatigue
Supports healthy cholesterol levels
Aids in weight management
Supports healthy glucose levels
Promotes healthy digestion and absorption of nutrients
Helps prevent chronic headaches
Supports healthy blood oxygen levels
Promotes healthy skin appearance
Supports healthy muscle tone
Aids in post-workout recovery
Supports healthy nervous system function
Helps reduce inflammation throughout the body
Promotes healthy hair and scalp
Supports healthy cardiovascular function
Helps prevent chronic pain
Supports healthy thyroid function
Helps prevent chronic illness
Promotes healthy kidney function
Supports healthy liver function
Aids in maintaining healthy blood sugar levels
Supports healthy respiratory function
Promotes healthy bone health
Helps reduce risk of chronic disease
Supports healthy blood pressure
Promotes healthy digestion and elimination
Supports healthy hormone balance
Aids in weight loss
Supports healthy immune response
Helps prevent chronic fatigue syndrome
Supports healthy cholesterol levels
Promotes healthy glucose metabolism
Supports healthy brain function and cognitive performance
Aids in maintaining healthy skin and hair
Supports healthy muscle function and tone.
Napa Hills Water is a premium drink that's perfect for anyone who wants to make healthier choices. It's a sugar-free, carb-free, and calorie-free alternative to wine that's packed with antioxidants such as resveratrol, polyphenols, and other natural compounds that offer anti-aging, anti-inflammatory, heart-healthy, and cancer-fighting benefits. Made from fermented wine grapes, this unique non-alcoholic beverage provides all the antioxidants and sophistication of wine, without the alcohol. With a wide range of fruity and refreshing flavors, Napa Hills Water is the perfect solution for those looking for a healthy and delicious alternative seeking to drink more antioxidant water.